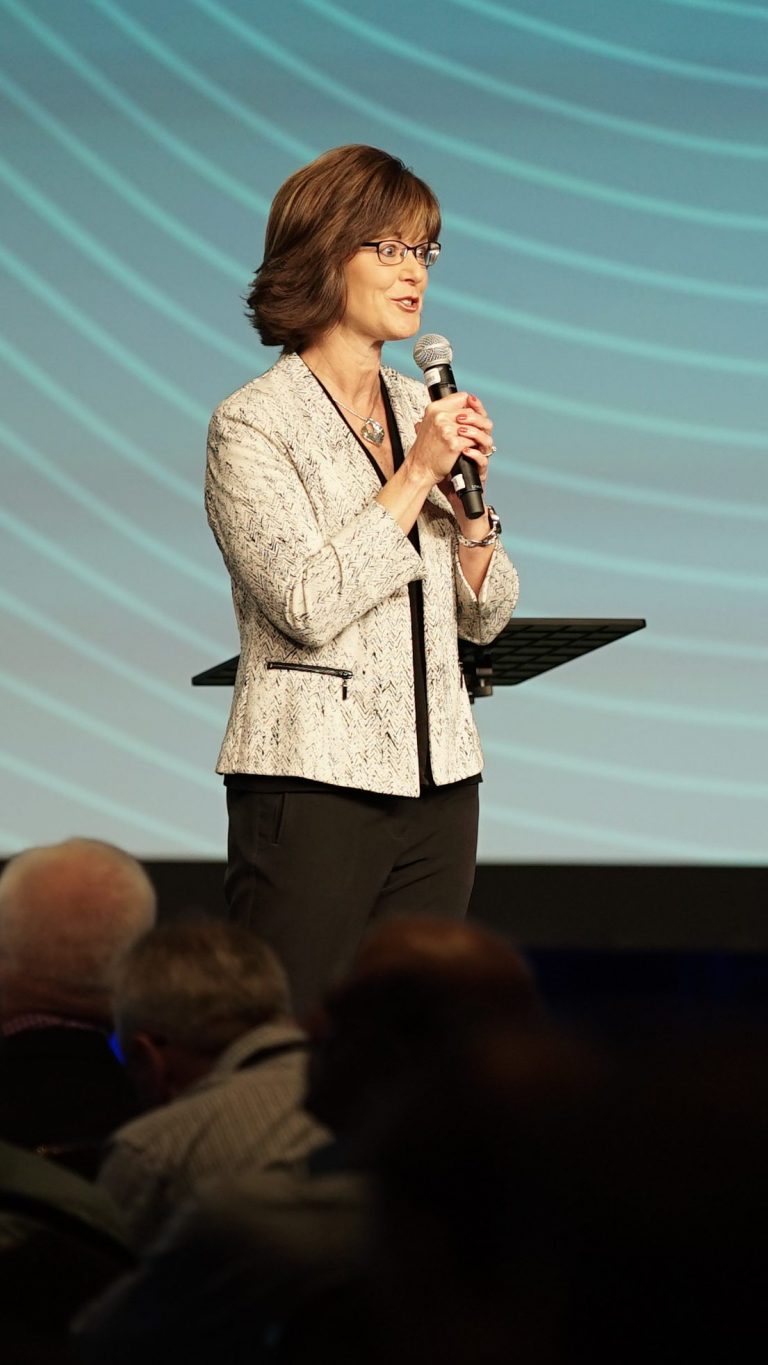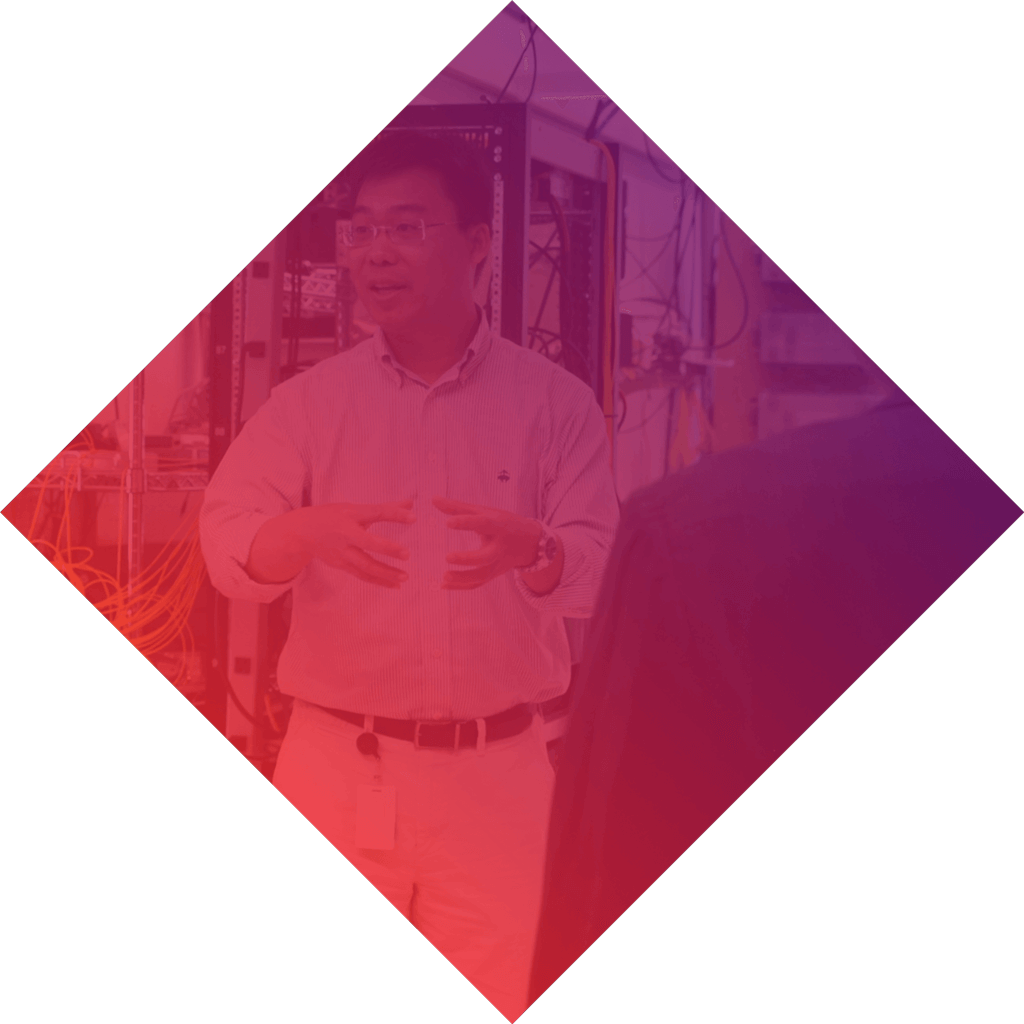 Become a Cable Vendor
We invent technologies for you to build into your products. Register as a vendor and see the future we're building.
Turn Our Network of Operators Into Your Future Customers
From chipsets to cable head-ends to test equipment, your products are essential to our industry. By working closely with CableLabs and our network of members and vendors, you can make sure that you're creating interoperable products your clients want—getting them to market faster. Together, we can build a better future for all of us.

The vendor community is vital to innovation.
View a list of participating vendors.
See and Be Seen
Get the Industry Awareness You Need
As a CableLabs vendor, you get front-row tickets to all our events, as well as multiple opportunities to wow the crowds.
Envision Vendor Forum Are you building technology for the global cable and mobile industry? This free event is your secret weapon to learn what the technology strategies are for the 60 largest cable, broadband and mobile operators around the world. Read more
Get the Tools That Give You an Edge
Welcome!
It looks like your company is already a CableLabs vendor. To gain access to CableLabs vendor benefits, please create a personal profile by filling out the Account Registration Form.
Register